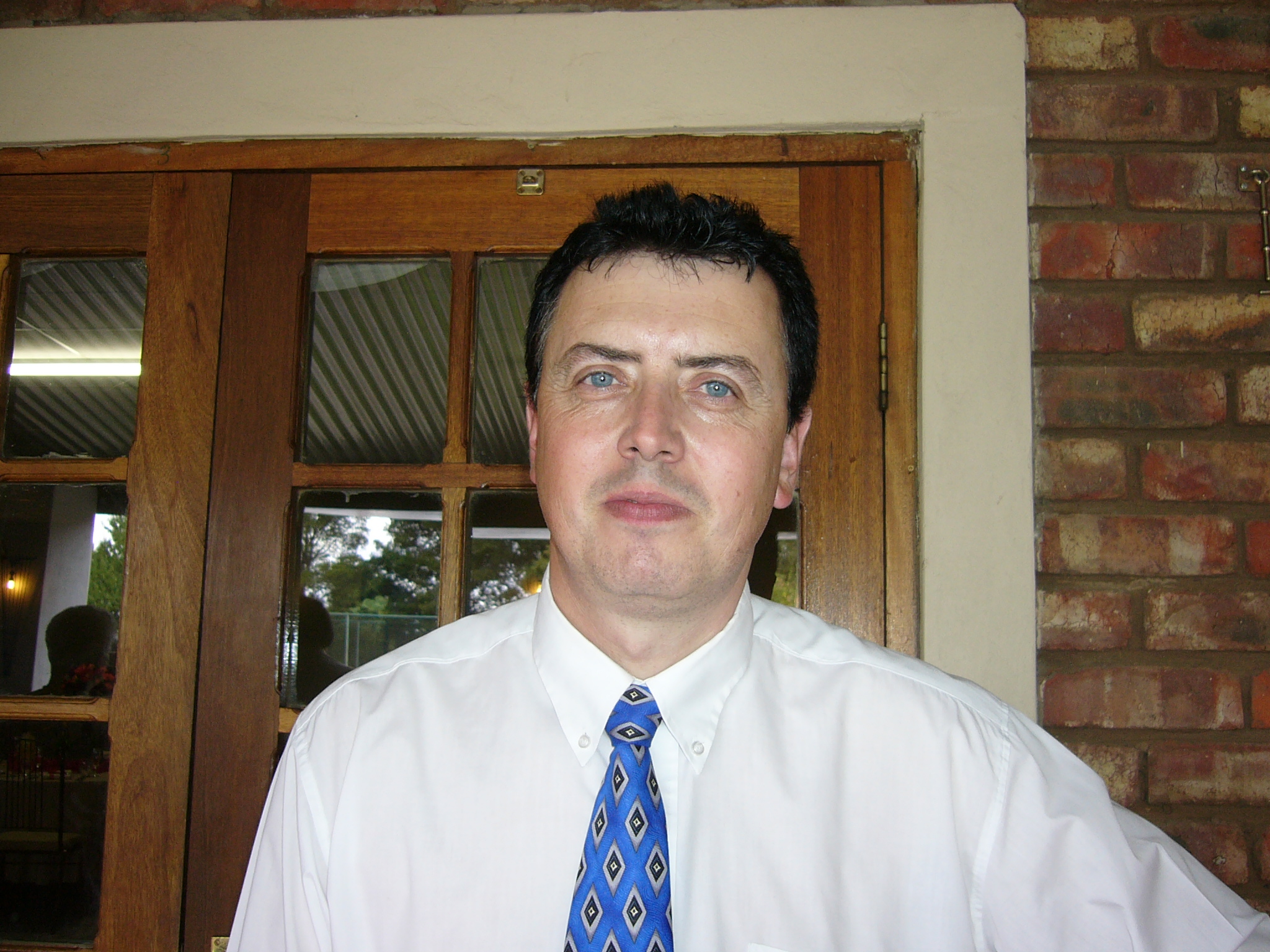 MORE ABOUT US AND WHAT WE DO.

The Electro Plating kits is specially designed for the small and medium business or home enthusiast, for example, people who rebuild engines or manufacture small to medium components parts.
These parts can be electroplated to look like new parts thus adding value and giving long-term rust protection.
We have 24 years experience in the METAL FINISHING INDUSTRY.
Using simple instructions, classic formulas and basic epuipment, we`ve turned home based electroplating of small, medium and big items into a possibility.
We do not stop at plating kits! We also supply CHEMICALS, POWDER COATING POWDER, ANODIZING, GUN COATING AND ELECTRO WINNING PLANTS ETC.
Need something INDUSTRIAL< go to:
www.tshwaneplating.com
We sell our products to businesses big and small!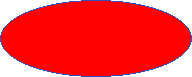 DEAN BONIFACE
0827706389
Double click to edit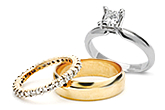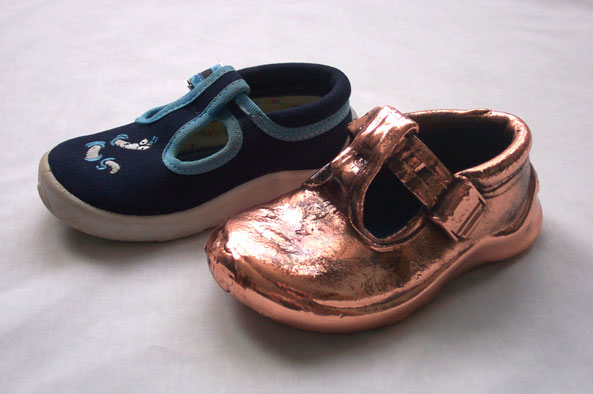 BRONZING KIT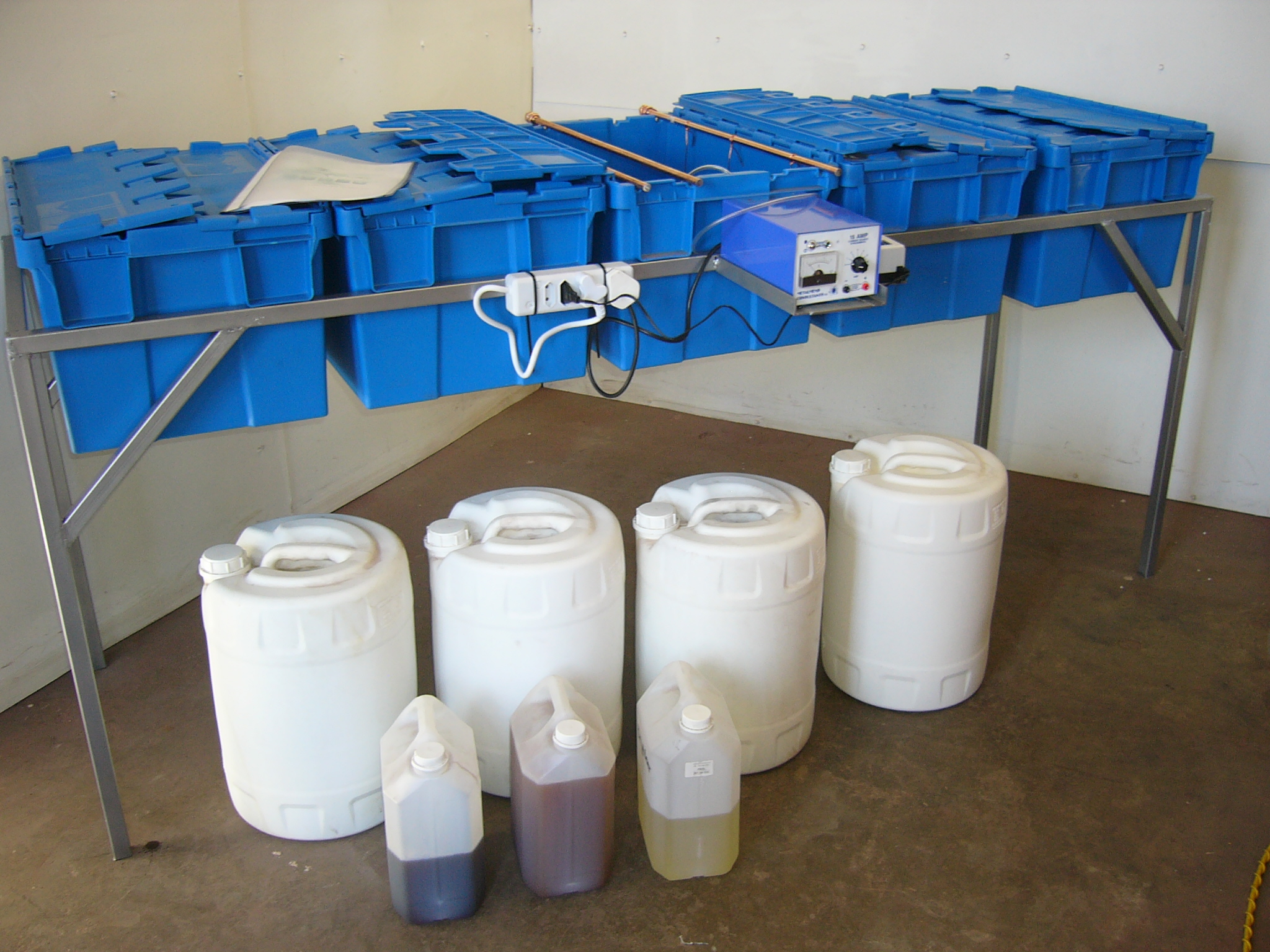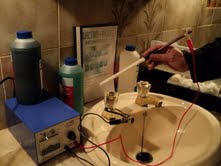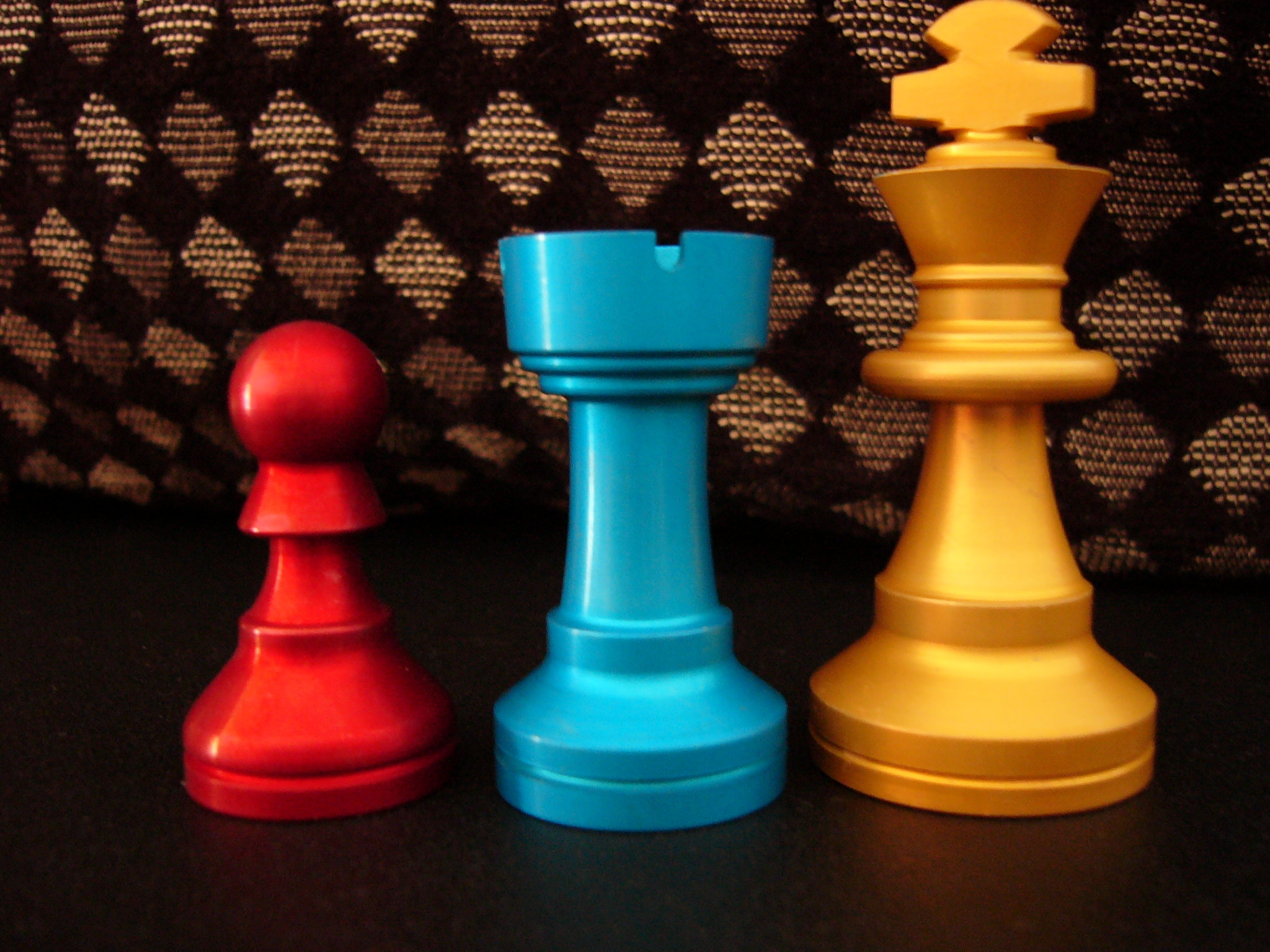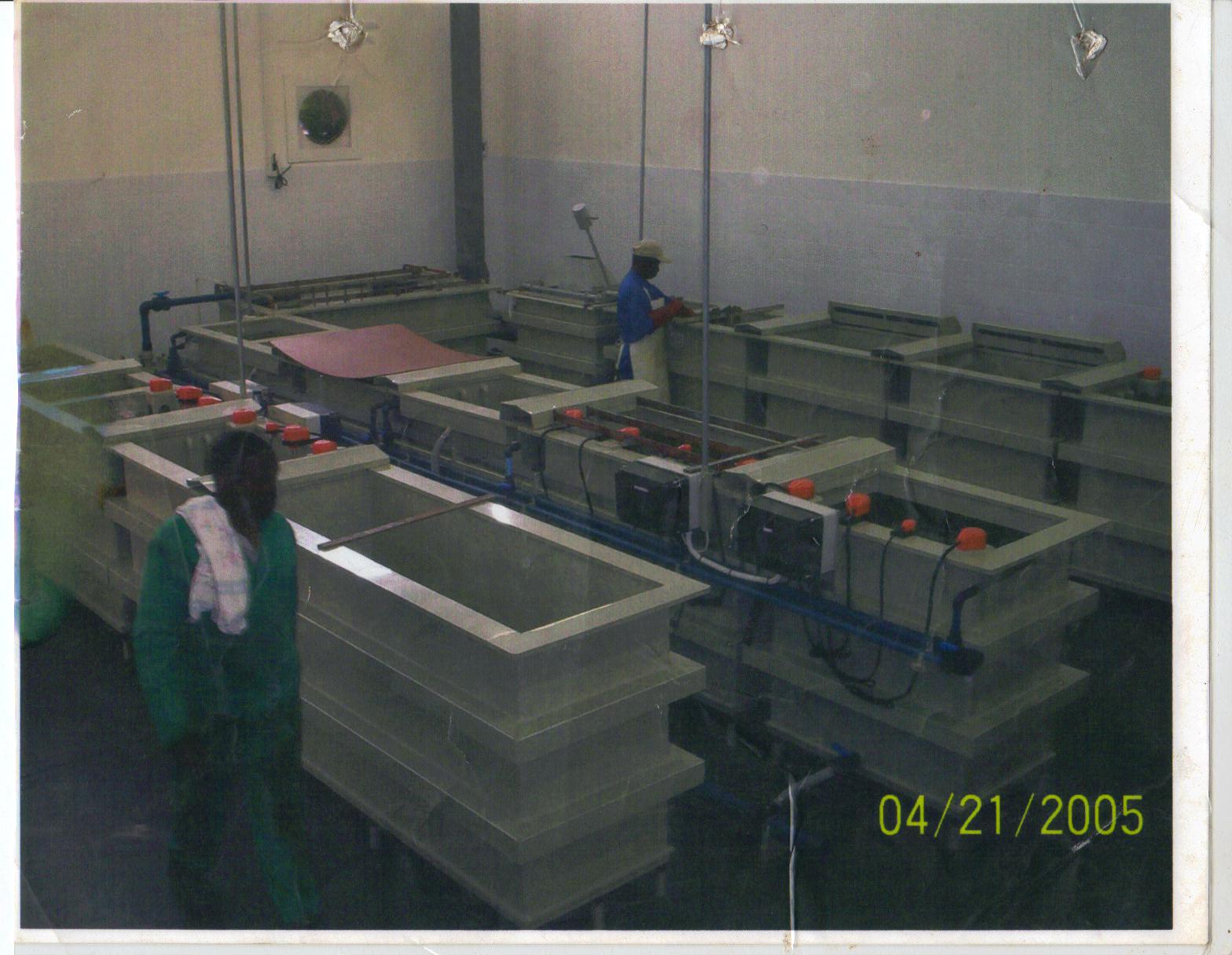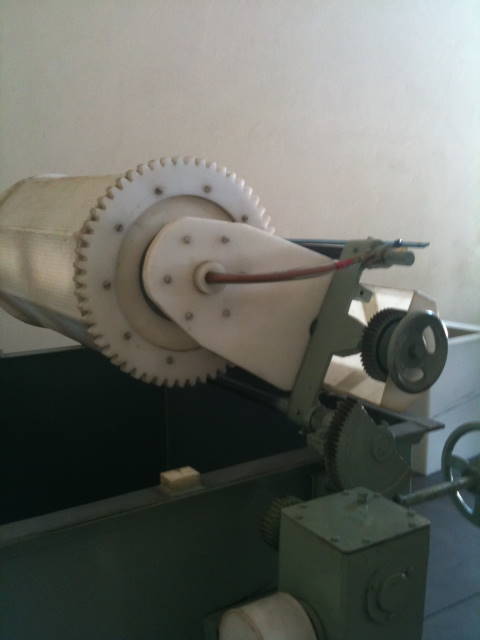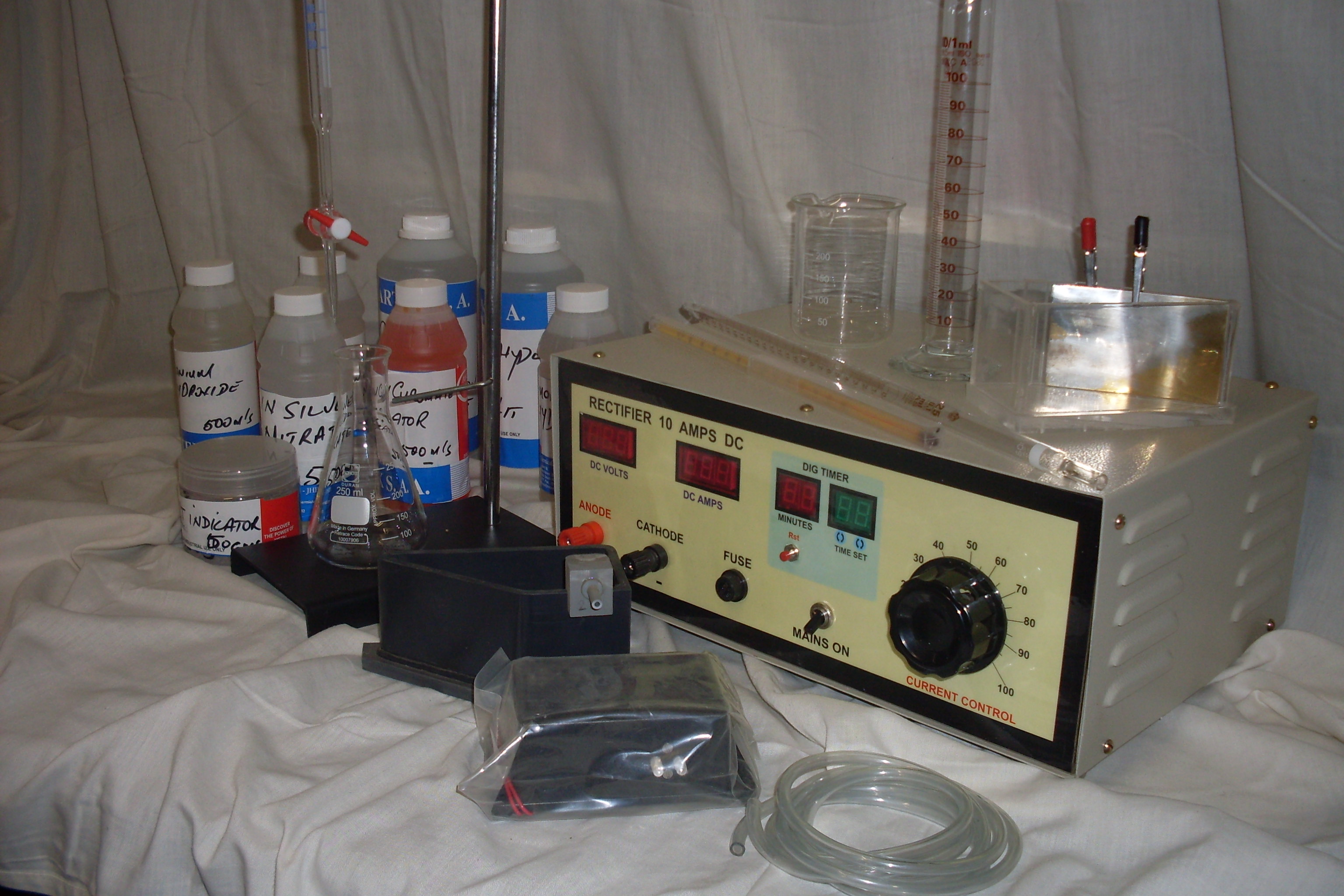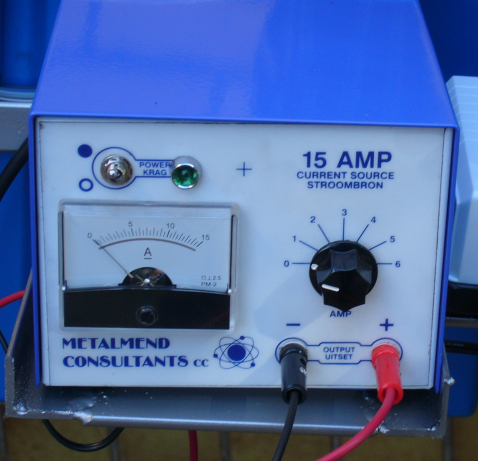 BARREL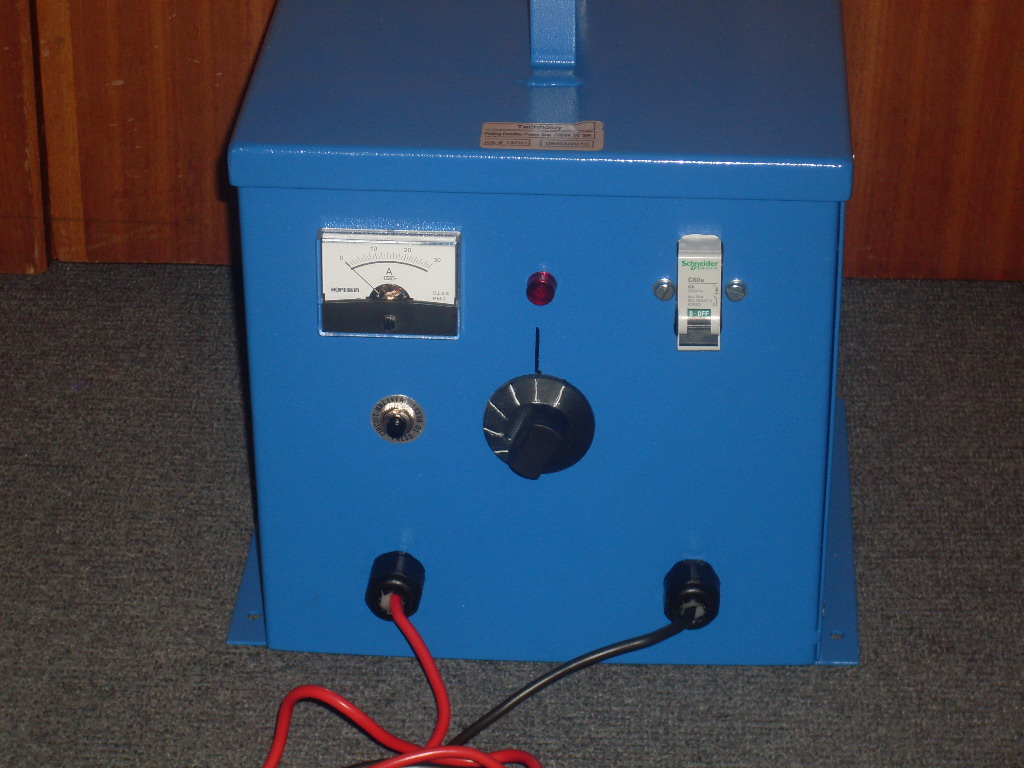 RECTIFIERS
ANODIZING EXAMPLES
LAB EQUIPMENT KIT
PATCH PLATING KIT
GOLD & SILVER KIT
ZINC KIT-25 LITERS
POWDER COATING GUN
ELECTRO WINNING PLANT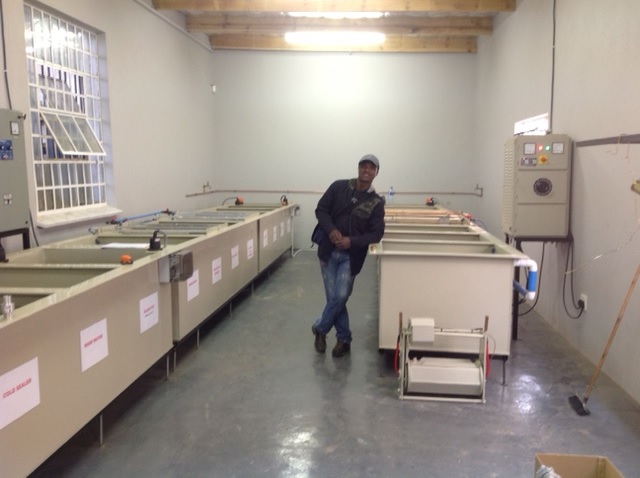 CHROME KITS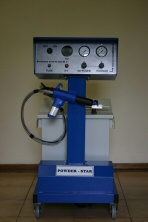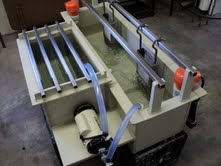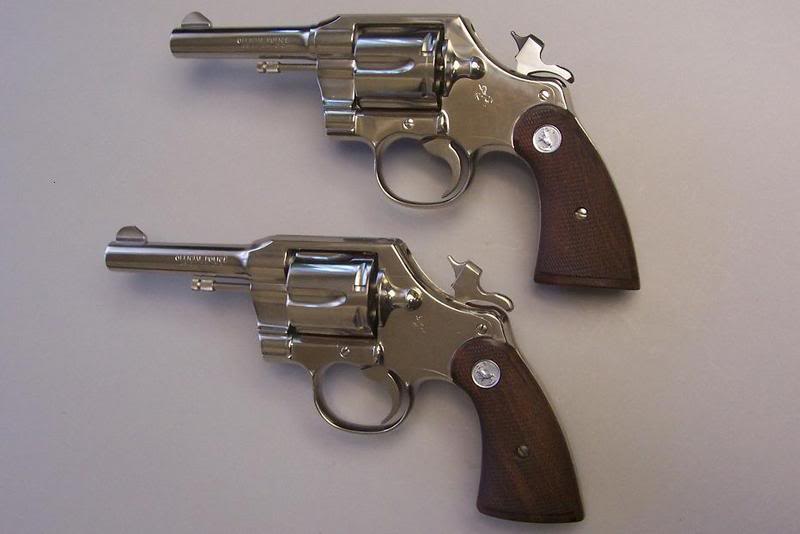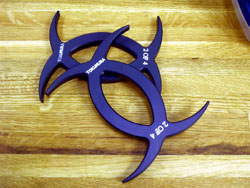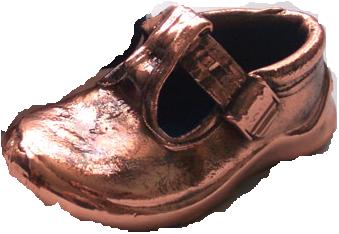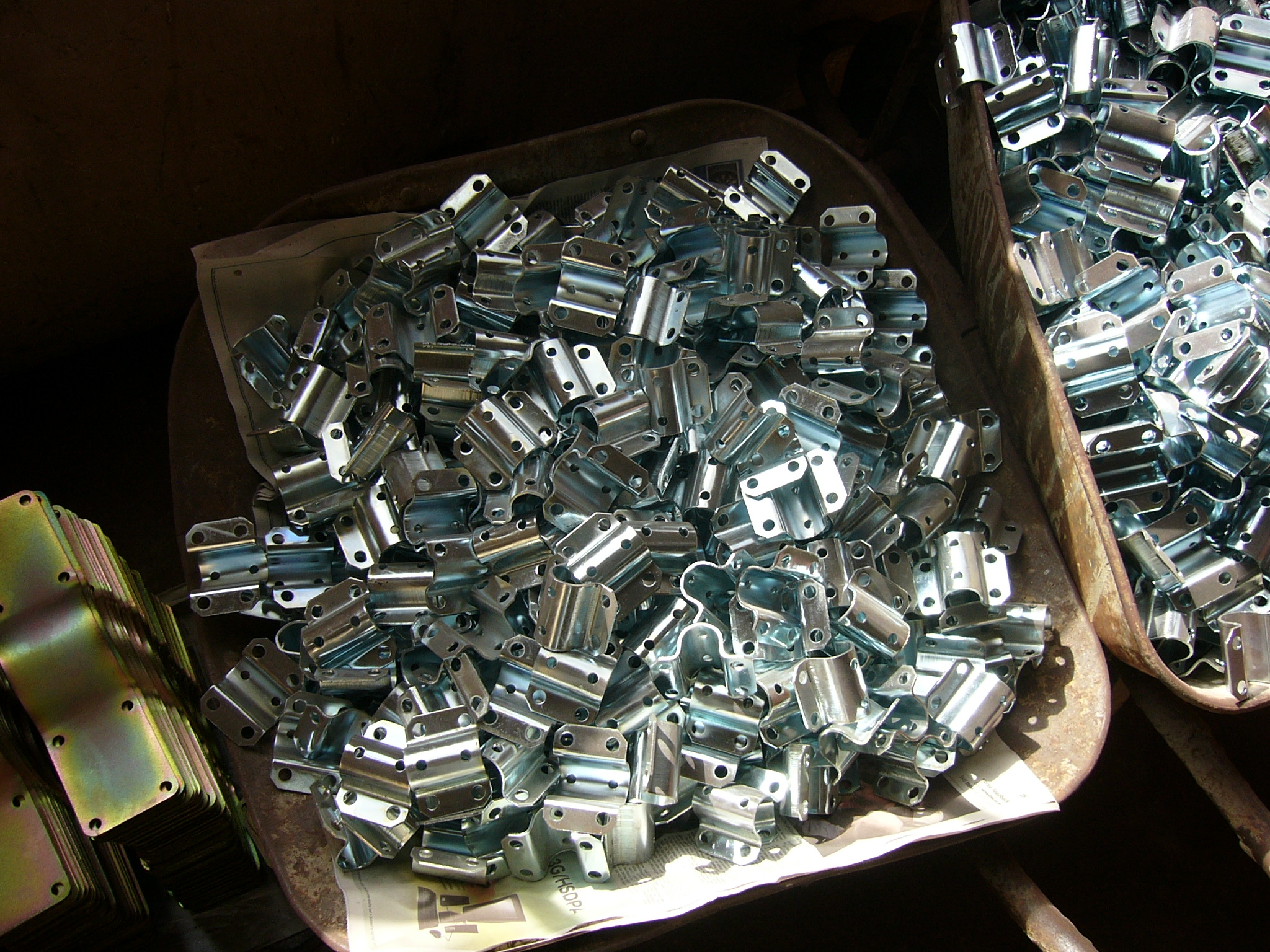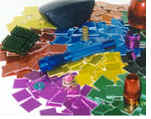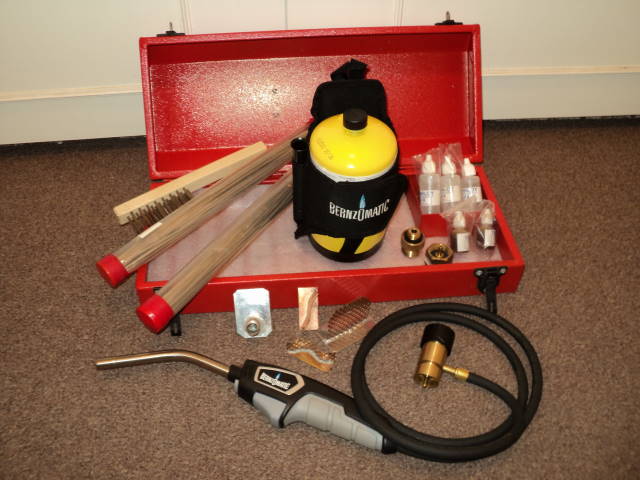 SOLDERING KIT

WE DELIVER ANYWARE IN SOUTH AFRICA!!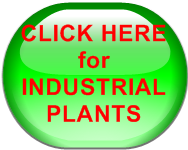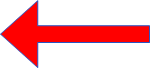 CLICK ON THE ORANGE BLOCKS TO OPEN...

CLICK
HERE!









NEW !!!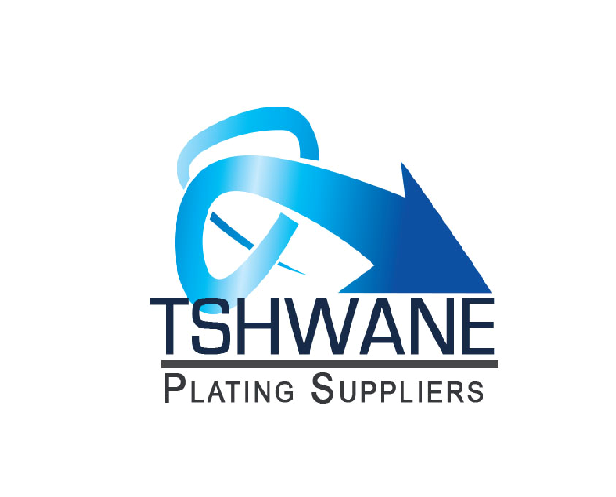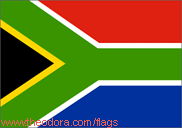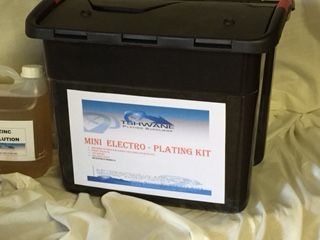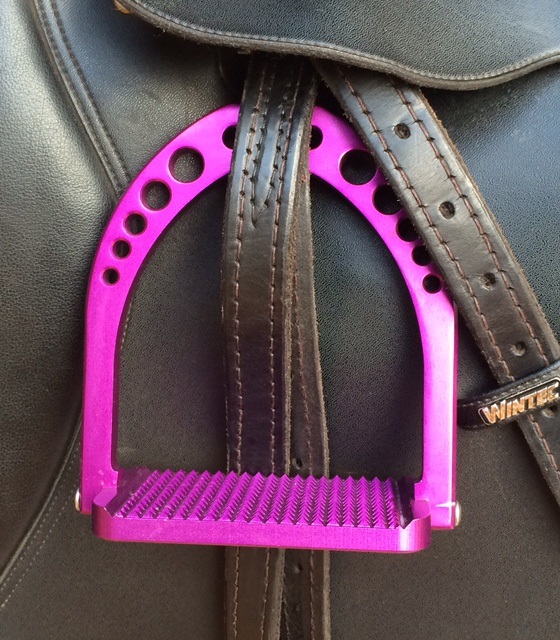 ANODIZNG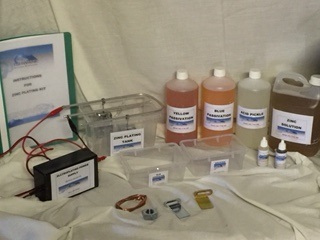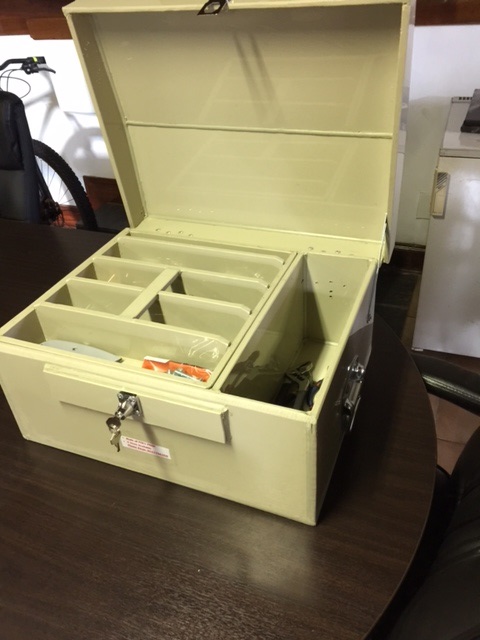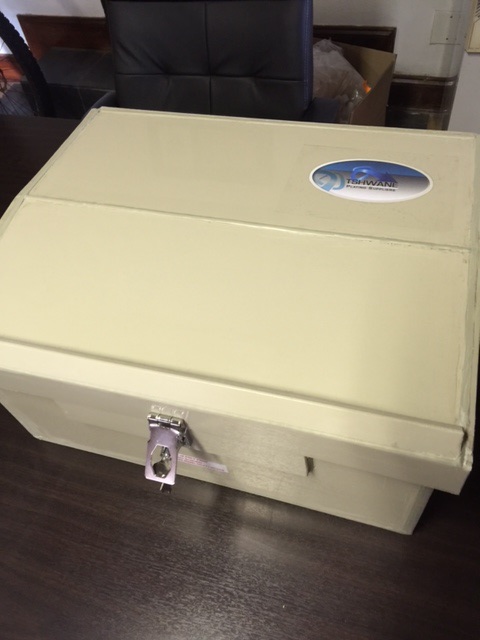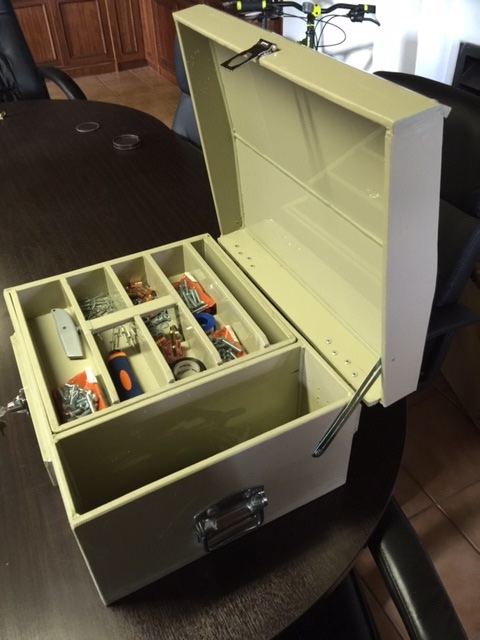 4 EVER - INDUSTRIAL TOOLBOX
JUST R1580!
Strongest toolbox you will ever have!!!